Why Choose Us?
• Substantial technological core
Our substantial technological core, professionals with innovations and extraordinary capacity of supply chain found the organization with platform and strength for continuous developments.
• Magnetic application techniques
Magnetic application techniques meeting wide ranges of global customers' requirements, our R & D team has again demonstrated their expertise evolving the magnetic application techniques and successfully developed a series of metal separators with top quality and capacities, fitting the ever-increasing needs from various industries including plastic, recycling, food & beverage….. etc
• Customized production
Moreover, with vast experiences, our engineering division envisaged the custom-made requirements connecting the separator for different production line set-up of respective industry and the seamless collaboration with the counterparts of our customers is a must, ensuring right model to apply.
Who We Are?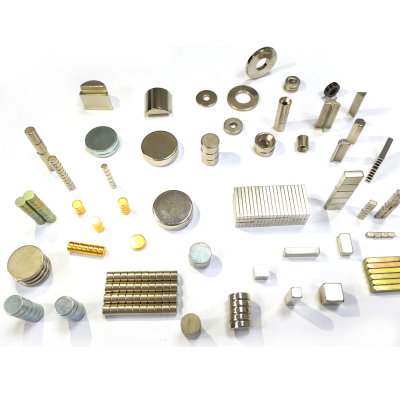 • 20 years experience and knowledge
Thi Han was built by a team with more than 20 years experience and knowledge of managing magnetic materials/products as well as services.
• Senior consultants
The team includes senior consultants, supporting global customers with professionalism and technical Solutions from both academic and practicability perspectives.